Fossar Professional Investment Services
Fossar's services for professional investors are customised for the needs of institutional investors such as pension funds, insurance companies, fund management companies, institutions and enterprises.
Fossar provides professional advice to institutional investors in the selection of investment options, with analysis of all major asset classes and funds. Efforts are made to meet the diverse needs of institutional investors, whether disclosure, analysis, reporting or presentations. Developments in global markets are monitored closely and trends are reviewed regularly with reference to investment opportunities and risk factors.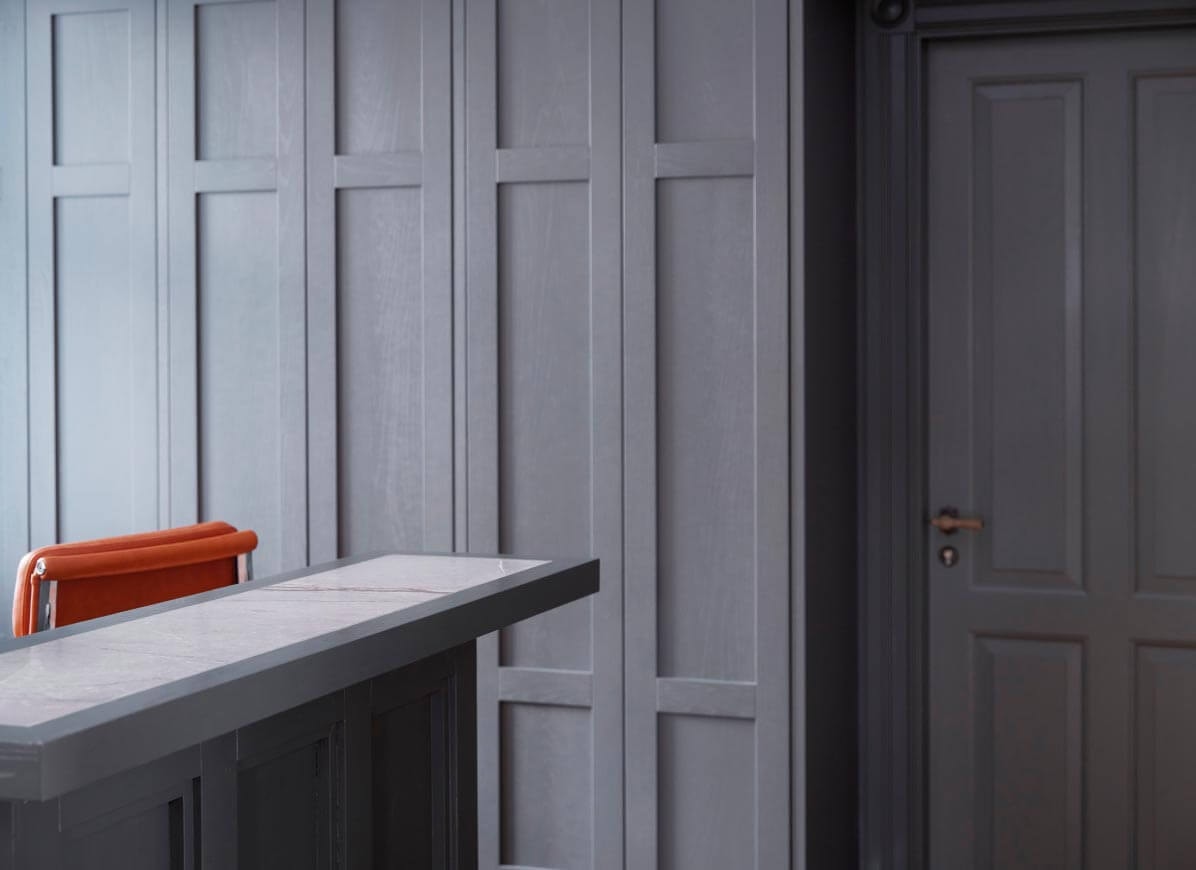 Custodian Services
Fossar provides comprehensive custodian services. Clients receive periodic overviews of investments and portfolio returns. Clients can also access their portfolios at any time through Fossar's investor website.
International Partners
Fossar works with international investment advisors and has access to diverse analytic data and databases on international funds and their operators. Fossar partners with many of the world's foremost fund management companies and offers clients access to their funds across all major asset classes. Advice is provided in line with the requirements and objectives of individual investors with reference to their investment strategy, risk tolerance and profitability targets.
Responsible and Sustainable Investments
Fossar assists its clients to enable them to base their investments on both their financial objectives and their objectives regarding their impact on the community, whether relating to environmental, social or governance factors.
Fossar has sought to establish relationships with fund management companies worldwide who are global leaders in socially responsible investing. Fossar's main partners in this area have won numerous international awards for their work.